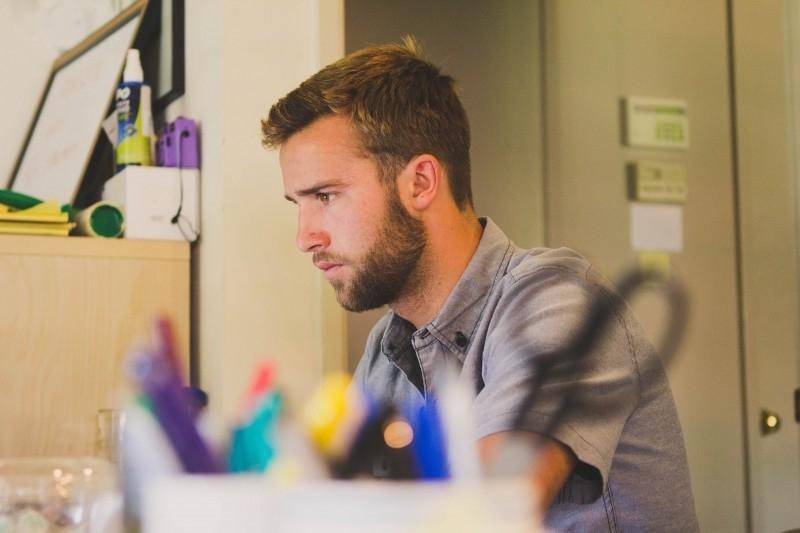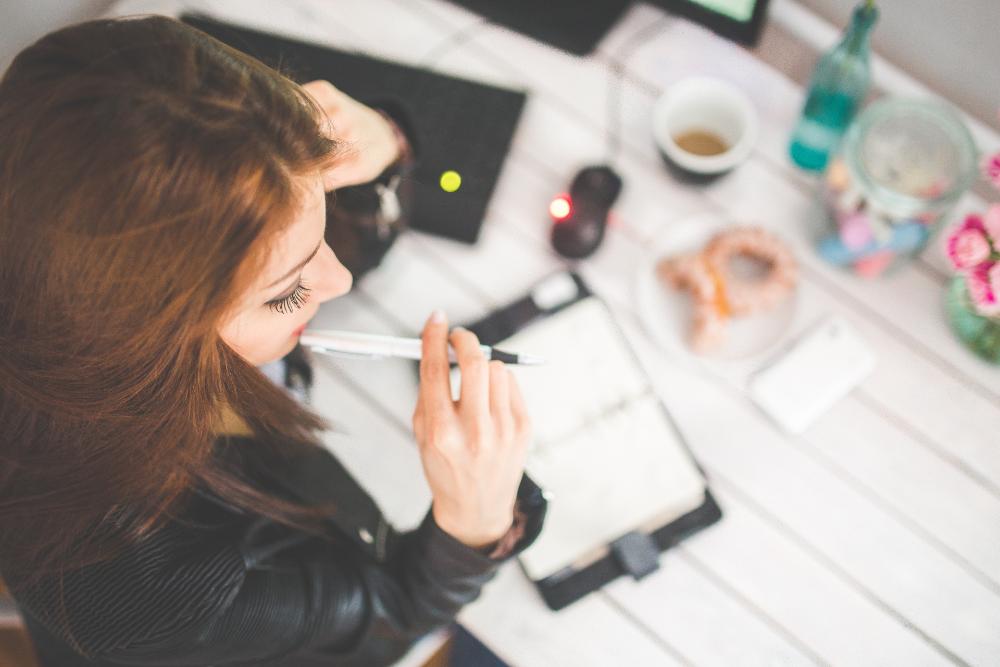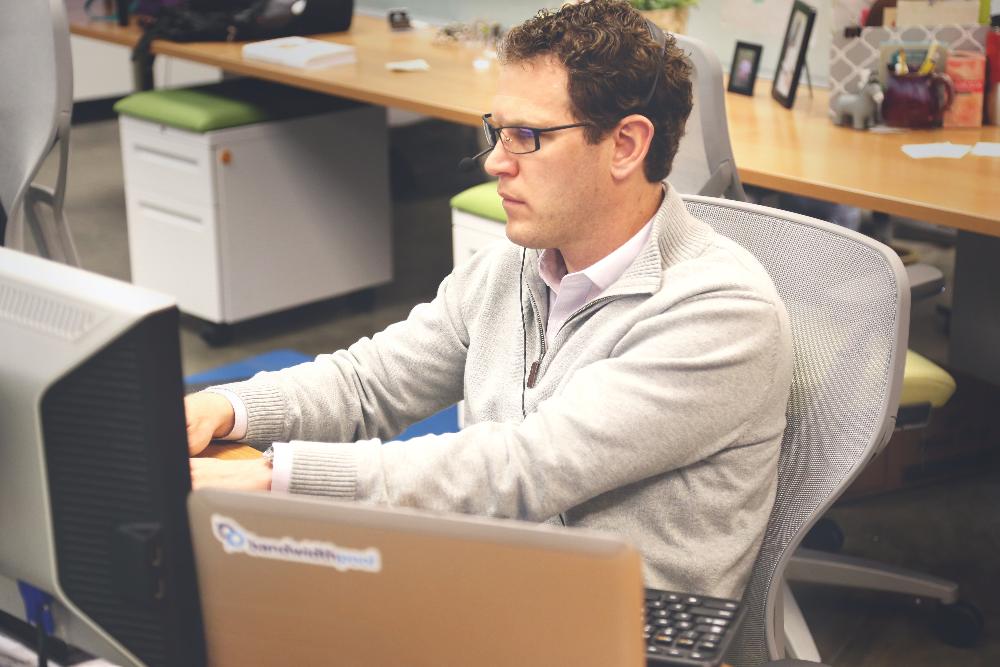 Swift and Adaptable Support
In a period marked by radical disruption and reform, this is no longer a period of change, but a time for transformation. Change management is becoming an integral part of any business. Managing change effectively ensures your strategic priorities are being met. But this shouldn't be at the cost of your employee's well-being. Wellness initiatives can help you strength the employee value proposition to attract and retain the best talent and building the organisation's reputation and brand.
Let Vermelho help you create the short term value of swift change and the long term value of engaged, resilient and productive employees by providing you with adaptable and tailored consulting support.

If you would like a free thirty minute telephone consultation, please book an appointment by clicking the button below.
Vermelho will contact you at the date and time specified.