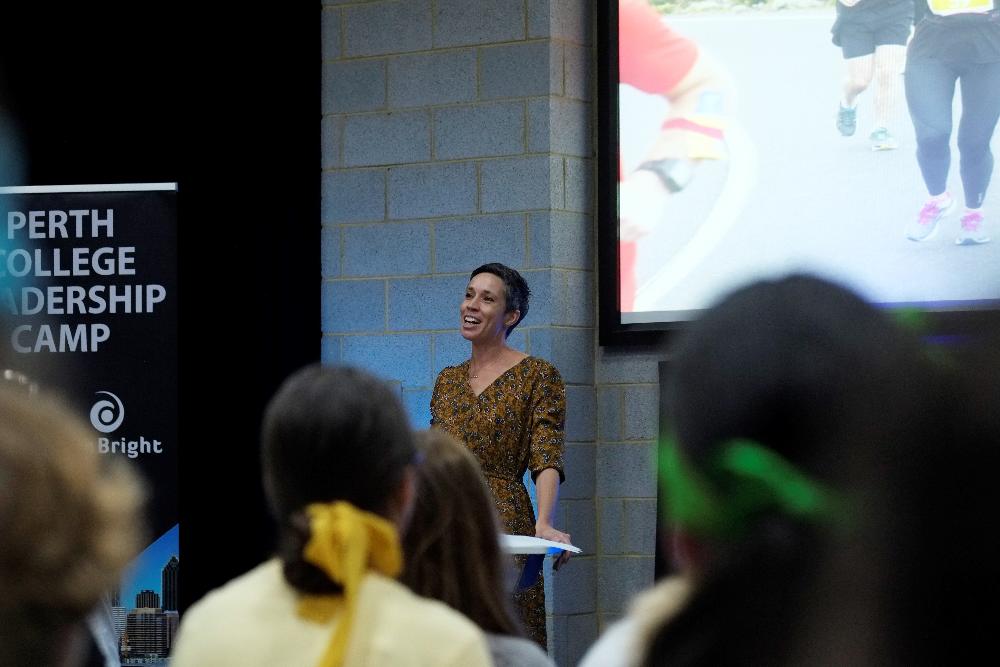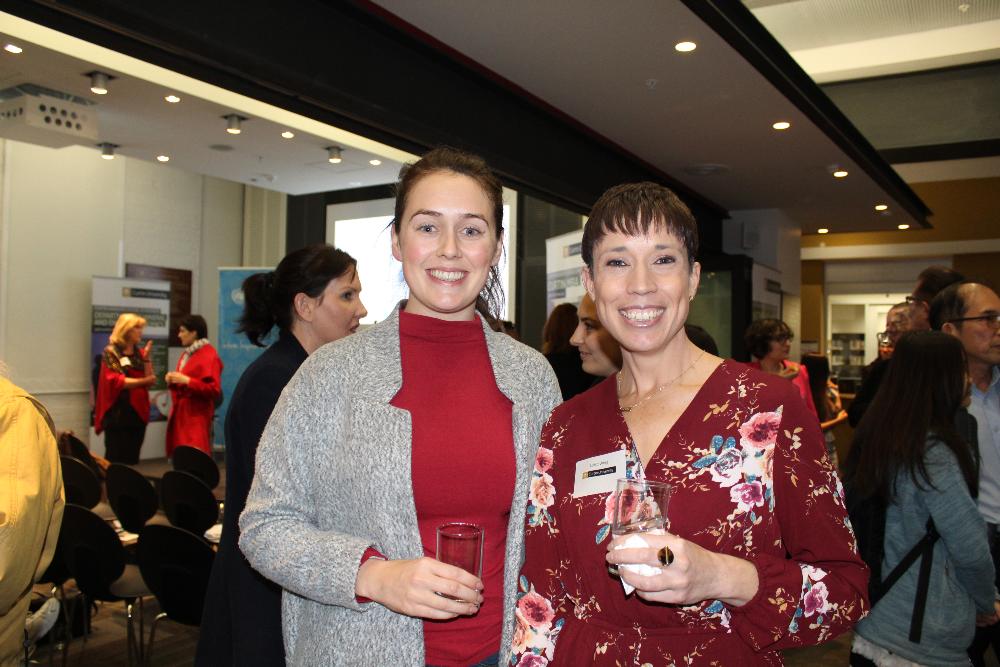 Workshops designed for Change Readiness,
Resilience Building and Well-being
Use workshops to achieve understanding, involvement, plans, measurable aims, actions and commitment.
Vermelho can assist your management team to use workshops with their teams too.

Three Stages of Successful Change Management
While governance, procedures and policies are the rules for change, it is important to remember the human side, including the emotions and behaviour that will sustain the change. Learn how to engage people before, during, and after an organisational change effort. Duration: Half to Full Day Options
How do I know I am Ready for Change?
Although circumstances may change in the blink of an eye, people change at a slower pace. Even motivated people who welcome change often encounter stumbling blocks that make transformation more complicated than they'd originally anticipated. Assess your readiness for change in this reflective workshop. Duration: 3 hours
The Power of the Mind:
Mindfulness and Change
Mindfulness has been proven to build resilience and engagement at work. Learn tools, tips and techniques that will not only help you at work, but in your day to day life as well. Duration: 2 hours to Half Day options

The Agile Workplace and Coping with Change
In today's hyperkinetic world, change is the one constant. Learn how to stop using command and control as a change tool and bring in design thinking to encourage agile and innovative teams. Duration: Full Day
Bounce-Ability: A workshop for building resilience at work
Building resilience is increasingly becoming a necessity for us to meet the challenges we face both personally and professionally. It is now considered a core competency for teams, so that they flourish in today's complex work environment that is constantly changing and evolving. Resilient workplaces experience more cohesion, less stress and tension, as well as greater productivity. Duration: Half Day

Meditation as a
Powerful Change Tool
This workshop works through the basics of mindful meditation, ending in "meditation minutes" to help your team de-stress. Techniques learned here will assist your people to deal with change. Duration: 3 hours